The Business of being an Entrepreneur has become the Business of "Distraction Management!" #KeySuccessIdeas - It is a rare occurrence when you see Real Estate Agents and Brokers who balance their workday properly with Focused Activities and Time Blocks, and a sprinkling of distractions. You will hear agents lying to themselves by overusing the word Multitasking; and what is worse they truly believe that while making phone calls, that checking FB, Instagram, and glancing at their emails is absolutely a World-Class Skill; some of them want to be given a Plaque of Accomplishment for such a brilliant way of running their business. This is Madness - pure Madness.  
Let's talk about managing 2 major distractions in details, and see if we can do better…  
Distraction #1 – Emails: We have to realize that email is important to the day to day running of our Businesses, but that does not mean we have to look at it all day long, every minute of the day. You should be working your emails 7 to 10 minutes per hour.  
It looks something like this: A good Time Block for a business activity is about 35 to 45 minutes, while working on that activity you do not check your emails nor focus on any dings - stay with the task at hand until your allotted time is up. Then get up from your desk, hydrate, and walk around for 5 minutes - stretch your legs; come back to your desk and now check your emails; work on them appropriately but don't get sucked in; remember the next Time Block for Prospecting or a Project is coming on, and it is a Priority. You get the idea.  
Distraction #2 – Social Media: Ah the beast; Social Media has become the refuge for avoiding Hard Work and Concentrating on important projects. It is Reality TV on your computer that is always on. All of us can get sucked in so easily into its vortex. Some of you have FB on your computer in a tab always on and even turned on the notifications on your computer, so it dings every time someone comments on your posts; comes on to a live video; and so forth… The fact that you get anything done is stunning - I argue that you are running your business with half your mental powers, because a distracted entrepreneur tends to have lower numbers.  
Oh by the way, I can hear some of you arguing with me that you use it to generate business, and create new clients – Really? You want me to buy that? Yes, Social Media plays a role in Real Estate but if it is always on and you think it is your business to be on it all the time, something is really really wrong. Social media is a 5 minute check-in every hour of the day during your breaks between Time Blocks.  
Why don't we try this way of working your day – just humor me: A 35 to 45 minutes Time Block for managing your new leads; you focus on that task and give it your all. Right after, a quick hydration; 5-minute check-in to Social Media; stretch your legs for 5 minutes; check-in with your emails; then the next Time Block of Prospecting is up!  
I know what I am writing is not fun - it feels like work; it is not full of glee and whimsy - but we have to produce results; we don't get paid unless someone actually closes a deal. So come on, during the work day can we limit Social Media in your life – it is a toxic candy that is degrading your abilities. - #8WeekSuccess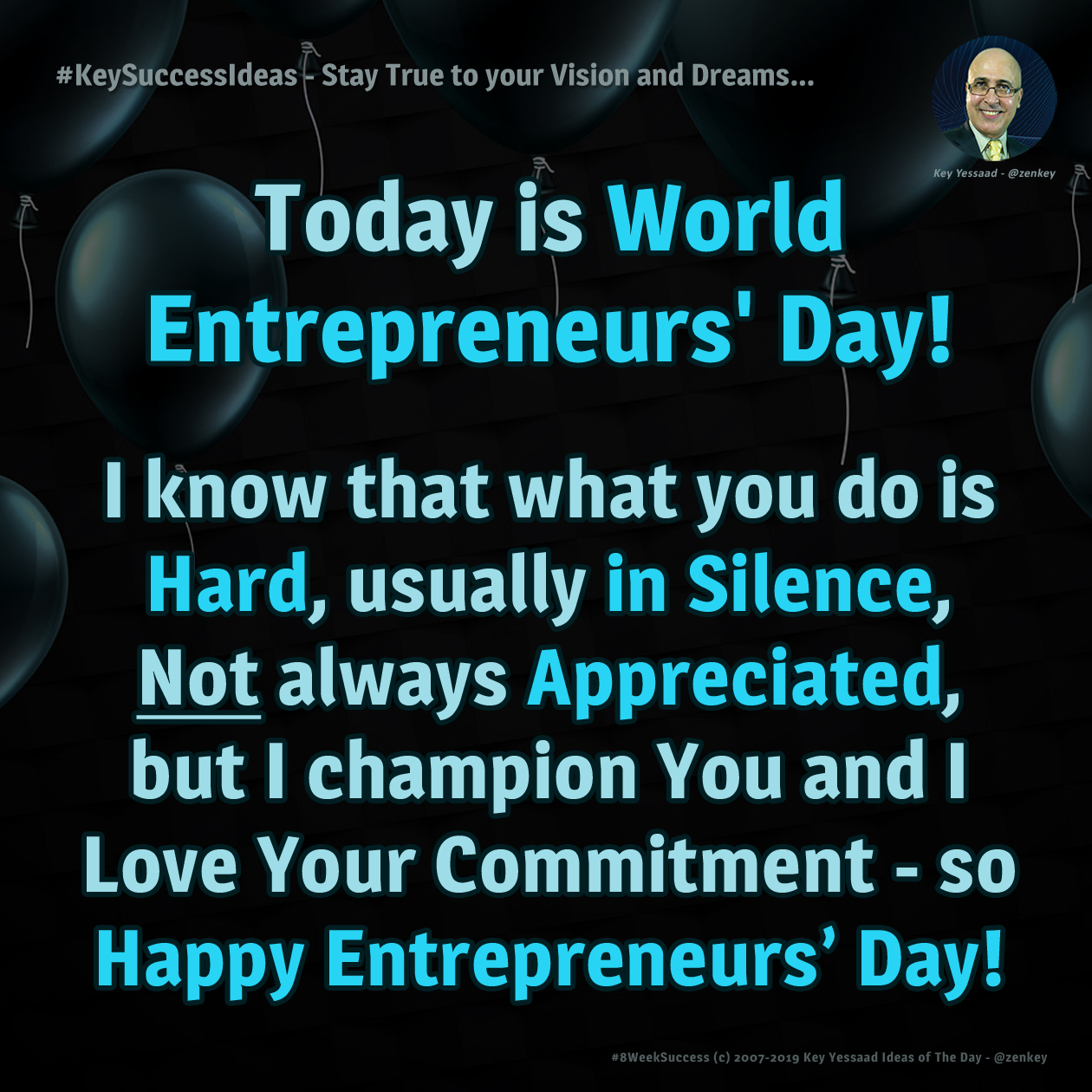 Written and Shared by Key Yessaad, Master Real Estate Strategist, Veteran Real Estate Trainer, Expert SEO Consultant, Internet Marketing Specialist, and Business Mentor/Coach. (910) 538-6610 - https://www.realestatewebtrainer.com/ 
Related Hashtags: #Distractions #Multitasking #FocusOnTasks #Entrepreneur #KeyTrainingWorkshops #RealEstate #RealEstateMentoring #Motivation #Inspiration #RealEstateBootCamp #Success #RealEstateSEO - #RealEstateCoaching #RealEstateTraining #KeySuccessTraining #LiveTrainingRE #Agents #RealEstateMotivation #Realtor
Categories: Key Success Ideas, Real Estate Business, Real Estate Prospecting