As serious testing of the HTTP/3 Protocol is well underway and adoption of the Web Protocol to be widespread in the next 6 to 12 months, let us tackle what is HTTP in the first place. #KeySuccessIdeas - HTTP stands for HyperText Transfer Protocol, which is a Response Request Protocol between a Browser and a Server. HTTP gives internet users a way to interact with web resources such as HTML files by transmitting hypertext messages between clients and servers. Let's break that down a little more. 
Hypertext is the language of the internet, as in HTML, which stands for HyperText Markup Language. The word Client means anyone or any entity requesting a Web Page using a browser like Chrome, Firefox, or others. A Server is a computer connected to the internet, and is the repository of these Websites, Web Pages, and similar Objects. When you use your computer browser to request a Web Page, you are the Client; when the Server responds with the Web Page, it is serving it to you, and you see the web page rendering in your browser. The Protocol that makes this happen is called HTTP or Hypertext Transfer Protocol. 
CloudFlare is one of the largest providers of DNS resolutions, Security, and Web infrastructure, and is currently testing HTTP/3 with Chrome and Firefox; and once completed it will become available as a standard protocol to all providers. From 1991 to 1997 the web ran on HTTP/0.9 and HTTP/1.0; then starting 1997 HTTP/1.1 became the standard for nearly 20 years that many servers to this day continue to use. A new migration to a faster, more secure, and multi request protocol started in 2015 with HTTP/2.0 - but the biggest change took place in the last 2 years with Google pushing for HTTPS, which was embraced by all browser providers. 
What is HTTPS? The first thing you need to know is that millions of websites and servers have yet to move to HTTPS; and you can tell that because Chrome, the most used browser, will tell you the site is "Not Secure" - what does that mean? HTTPS stands for Hypertext Transfer Protocol Secure, and is exactly the same protocol as HTTP except for each session between the Client and the Server is scrambled, also known as encrypted. In the background two secure keys between the browser and the server are issued using TLS, Transport Layer Security (was known as SSL), so that if that traffic is intercepted by an entity in the middle they can't decipher it. 
Do Real Estate Agents and Brokers need to have their websites secure? Well, if you are going to ask them to register or request a showing, then Yes. If your website is simply for your visitors to read information you post on your website and no interactions with visitors, then you only need HTTP.  
HTTP/3 will stop using the Transmission Control Protocol or TCP protocol and replace it with QUIC, which is much faster and comes built-in with security or built-in TLS. By the way QUIC (Quick UDP Internet Connections, pronounced quick) is a transport layer network protocol designed by Google. It is hoped that with HTTP/3 more and more servers will move to the secure protocol; one of the largest expense is not necessary the browser - that work is being done by the 2 biggest players Chrome and Firefox and will be adopted by Microsoft Edge and Apple Safari. The biggest challenge is the millions of servers that have to be upgraded to match the latest protocol; this is work done by your website providers, and many of them are lacking in their fiduciary. 
Alright, now you know plenty about HTTP, I want you to continue to listen to me when I say; Blog! And if you already are a Blogger stay the course and turn it into a routine - Once a month minimum, preferably once a week!  - #8WeekSuccess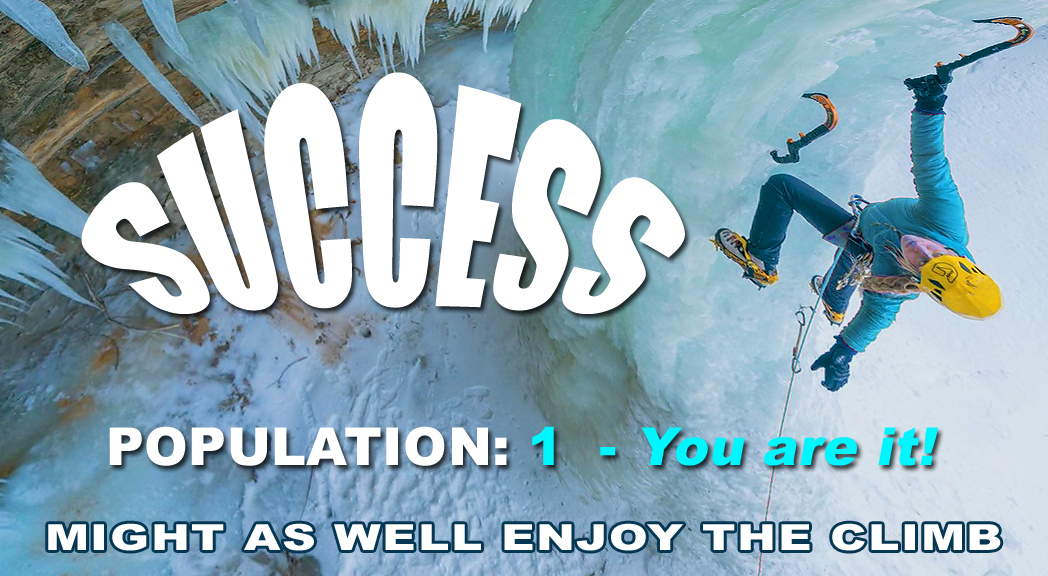 Written and Shared by Key Yessaad, Master Real Estate Strategist, Veteran Real Estate Trainer, Expert SEO Consultant, Internet Marketing Specialist, and Business Mentor/Coach. (910) 538-6610 - https://www.realestatewebtrainer.com/ 
Related Hashtags: #Internet #http #WebTraffic #Entrepreneur #KeyWorkshops #RealEstate #RealEstateMentoring #Motivation #Inspiration #RealEstateBootCamp #Success #RealEstateSEO - #RealEstateCoaching #RealEstateTraining #KeySuccessTraining #LiveTrainingRE #Agents #RealEstateMotivation #KeyTrainingWorkshops #Realtor
Categories: Key Success Ideas, Internet Marketing, Real Estate Websites