Confidence is both a state of being and an inner feeling, and for Entrepreneurs and Real Estate Professionals it is a Required Aura in their day-to-day business endeavors. #KeySuccessIdeas - The Good News is that Confidence can be molded both internally and exhibited externally; and Confidence should always be attended to in your Daily Business Planning. Your customers are asking for it and will never do so directly or overtly; you will never hear a Buyer or Seller in Real Estate say: "Are you a Confident Professional?" "Show me that you have Confidence in your Career!" "Do you know what you are doing?" But they are thinking about it and looking for it as you interact with them; so let's put "Confidence" in perspective. 
Preparation is the best friend of the entrepreneur who wishes to build confidence for the long term - No Shortcuts just massive preparation at the beginning of your career. Your first clients' consultations will be nerve racking, and the way to reduce the overt exposure of your nerves is by preparing for each appointment. Prepare the questions you are going to ask; prepare the questions and answers you will be asked; design a sequence for your appointments; take classes on listings appointments and buyers' consultations; and don't just prepare in your mind, write down all the ideas, questions, fears, and remarks during the preparation stage. I encourage you to have a Business Journal dedicated to Confidence! 
Once you have finished your appointment learn to take 20 to 30 minutes to rerun the tapes and write down what you have learned about the process; what questions have you failed to ask; what questions or interactions worked; how good a listener were you; and what improvements you will make for your next appointments. This journal in which you are writing these ideas is going to become your most valuable asset - so take it seriously. 
Scripts: Why do actors look good on camera? Scripts; or more precisely saying the lines of the scripts many times; and memorizing said lines. You may think that scripts will make you sound like a robot; but in fact good scripts allow you to forget what to say and be in the moment with your clients. When you have the Confidence to chat productively with your clients it will show to your customers, and that allows you to relax and not have to remember what to say, and be present for your clients and their needs. 
Find a hungry agent in your office and make a commitment to meet once a week and work out scenarios; you be the client looking to buy and let them hold a Buyer's Consultation with you - then positively critique the performance to learn from each other. Then switch; your colleague plays the role of being a Seller worried about the value of their home, and you play the role of an agent at a listing presentation - then do the same thing, critique each other constructively. These scenarios build confidence, even though it may not seem like it in the moments you are doing them. Have you ever heard of an athlete who does not practice their moves before the big game? In fact all athletes and actors schedule weeks and months of rehearsals before they are seen on stage or at a big game giving it their best. Adopt that mindset and your career will blossom. 
Watch what you say: And I do not mean the use of profanities, I am talking about words and sentences that bring into question your Knowledge and/or your Confidence. The first thing you need to know is anxiety over "knowing everything" will haunt you; your job is to relax and accept that you are embarking on a journey of knowledge, and that each deal will bring you closer to a good place. Let's tackle this first obstacle: You are afraid they will ask you a question you have not prepared for? it will happen - what do you do? Well, it depends on the question; if they are asking you how much it will cost to replace the roof before we list our home. - Your job is to say something like this: "Good question and we need to find out; fortunately my brokerage and I have access to several Roofers - I will get you the list and help you set up the proper estimations." A question like that does not need to be answered by you; it is outside your expertise - but it does require your attention and action planning. 
Let's tackle the fear you encounter when you think they have a hesitation about your business experience or lack thereof; again you will hear me say this quite a bit; "first relax;" second convey to your Sellers and/or Buyers that when they work with you they are working with your whole brokerage; they are not simply hiring you; they are hiring your brokerage, all of the 50 agents in it, and your whole brand with the tens of thousands of Real Estate Professionals throughout North America. Show them your Marketing Plan as well a video that will help them build the confidence that they are in good hands. PS: this is an example of a scenario you should rehearse with a colleague of yours just in case it comes up. 
Confidence comes with two similar sounding definitions; this is what Merriam-Webster Dictionary says: "a feeling or consciousness of one's powers or of reliance on one's circumstances." and "faith or belief that one will act in a right, proper, or effective way." But for me this quote by Theodore Roosevelt illustrates it best: "Each time we face our fear, we gain strength, courage, and confidence in the doing." You may ignore everything I just shared with you and remember this quote; President Roosevelt is saying you have to confront your fears and jump into the fray, and that's where the best Confidence is built. Get in "the action mode" and generate as many appointments as possible, and yes you will not convert all of them - but that experience is invaluable; confront the fear of rejection and it will give you back your Confidence!  - #8WeekSuccess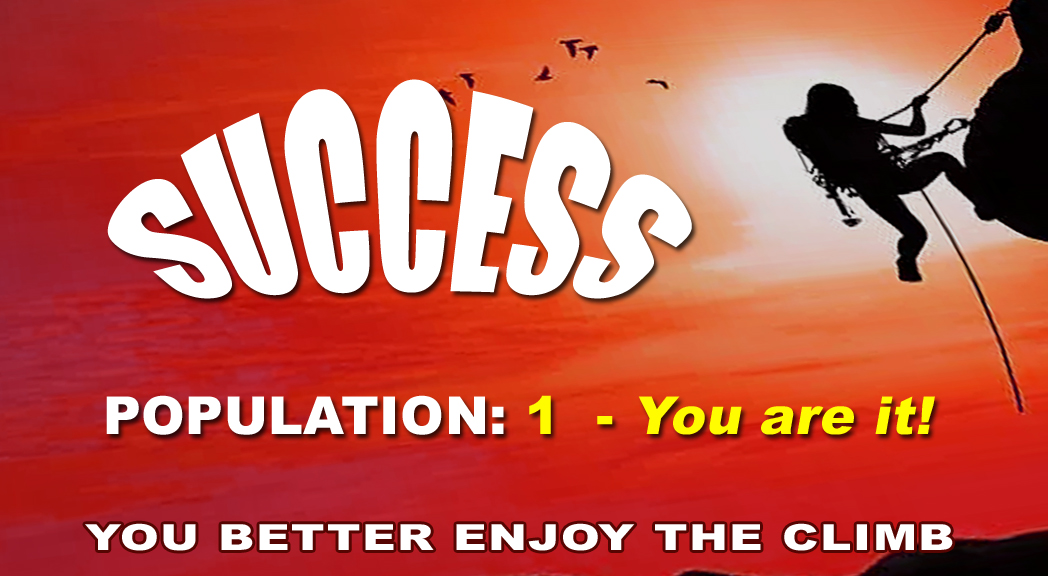 Written and Shared by Key Yessaad, Master Real Estate Strategist, Veteran Real Estate Trainer, Expert SEO Consultant, Internet Marketing Specialist, and Business Mentor/Coach. (910) 538-6610 - https://www.realestatewebtrainer.com/ 
Related Hashtags: #Confidence #Preparation #Scripts #Entrepreneur #KeyWorkshops #RealEstate #RealEstateMentoring #Motivation #Inspiration #RealEstateBootCamp #Success #RealEstateSEO - #RealEstateCoaching #RealEstateTraining #KeySuccessTraining #LiveTrainingRE #Agents #RealEstateMotivation #KeyTrainingWorkshops #Realtor
Categories: Key Success Ideas, Entrepreneurial Reality, Real Estate Business