Think and Grow Rich is still relevant to your career as an entrepreneur, even though Napoleon Hill published back in 1937. #KeySuccessIdeas - Let me share with you the 13 principles of Success he talks about - then beg of you to get a copy and read them for yourself. YOU MUST read this book if you are to develop the proper mindset of a Real Estate Agent; which the mindset of a Driven Entrepreneur.  
Here they are: Desire; Faith; Auto Suggestion; Specialized Knowledge; Imagination; Organized Planning; Decision; Persistence; Power of the Master Mind; Transmutation; The Subconscious Mind; The Brain; and The Sixth Sense. You must remember that the language of the book was the language of 1930's; we are almost 100 years since we have used those ideas with these same words… Let me update them with our 'now language' - they will resonate a little more. Here are the thirteen principles:
Desire = The Self-Motivation to Succeed as an Entrepreneur. This principle cannot be imposed externally by a boss, a parent, or anyone else for that matter. Without Self-Motivation there is no inner push for Action and the desire to produce results.


Faith = The Belief that Success will be manifested through its pursuit. The principle of Faith is a deep inner clarity that once you have the desire to pursue a dream, and are willing to work for it, there is no force that can stop you from achieving it.


Auto Suggestion = Mantras and Affirmations. This principle is about wiring your mind through meditation and affirmations to be in a state of ability and worthiness. Statements like I Have all that I need in order to Succeed; I am Resilient; I am Capable; etc…


Specialized Knowledge = Focused Area of Pursuit. In this principle you are taking some natural attribute you have and focusing it in your business. Say you are a people person, then you take that and learn some scripts to talk to people about Real Estate and make that knowledge very specialized to your field of success.


Imagination = Nimble of your feet. In order to be a successful entrepreneur you have to accommodate to the challenges you will face with clients and competitors. You have to learn to be creative and fast moving so you can come up with solutions to real life obstacles that all businesses face. Rigidity in Business has proven fatal to many ventures.


Organized Planning = Concrete Plan. You don't go on a business venture without developing a Plan of Action, or seek consultants who can help you develop one. This plan must fit your personality and style of business, as well as be structured enough so as to know what you are doing throughout your day, week, month, and year.


Decision = Being Resolute. Wavering in Business will stop you from making progress; it is better to make a wrong decision than to obsess many years trying to chase the perfect decision. Being an Entrepreneur comes down to a series of quick decisions that need to take place on a daily basis, so progress is made is achieving your goals.


Persistence = Resilience. Simply not allowing yourself to quit. This principle is about the deep knowing that Success will be bent to your will, and that it is your job to be persistent on your journey.


Power of the Master Mind = Connecting with Likeminded Entrepreneurs. This principle is about the people you surround yourself with, not necessarily your employees, but rather other entrepreneurs who are pursuing their dreams and forming alliances with them. There is power, motivation and inspiration by connecting with those who have chosen to pursue their dreams just like you have.


Transmutation = The Power of Attraction. This principle is misunderstood by many, but Hill is simply addressing the power of having charm and flow with others. When you have passion for what you do and share it with energy it attracts others to you and their desire to work with you.


The Subconscious Mind = Awareness of Limiting Beliefs. Until we become aware of our limiting beliefs we are at their mercy. This is why Entrepreneurs are avid readers and journal daily, they are in pursuit of themselves, a journey of discovery for their inner powers as well as their imposed limitations.


The Brain = Creativity. This principle may sound vague for some but it is not. Napoleon Hill saw the brain as a muscle that needed to be exercised. Creativity is simply the daily repetition of good rituals, business routines, and Affirmations. You must nourish your brain with positive thoughts that help you see your day unfold in front of full of solutions and results.


The Sixth Sense = Intuition. This principle is about sticking on your success journey long enough that you start developing insights and gut instincts about solving problems, and connecting with the right people. The longer you stay with an endeavor with passion and desire clarity develops in us a sense that the path we are on is the right one. But most importantly that the fruit our labor will not be denied if we manage to blend all these principles properly.


I encourage you to read the book for yourself and get on your own Success Journey.  - #8WeekSuccess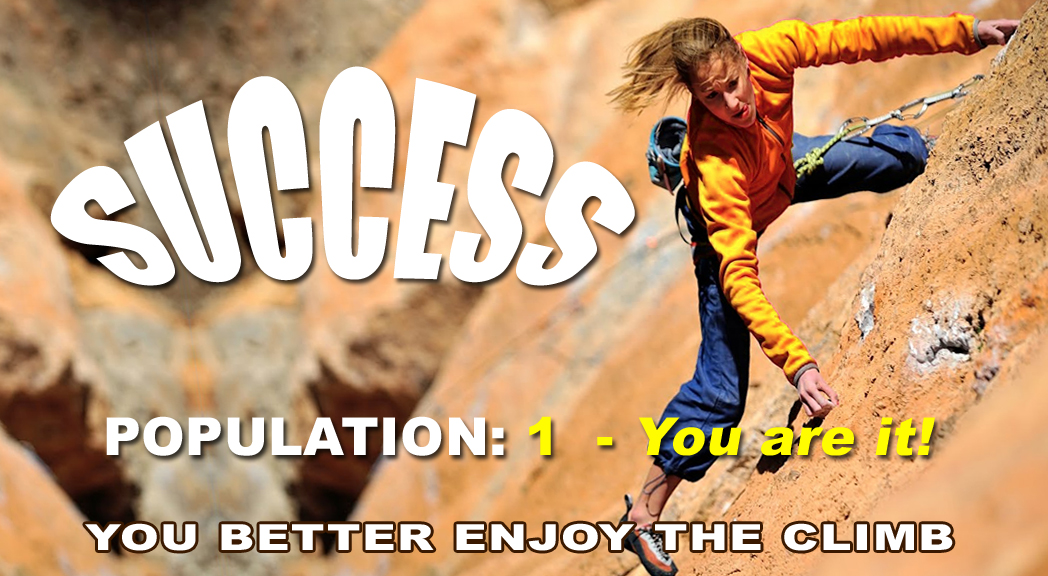 Written and Shared by Key Yessaad, Master Real Estate Strategist, Veteran Real Estate Trainer, Expert SEO Consultant, Internet Marketing Specialist, and Business Mentor/Coach. (910) 538-6610 - https://www.realestatewebtrainer.com/ 
Related Hashtags: #Attraction #ThinkAndGrowRich #NapoleonHill #Entrepreneur #KeyWorkshops #RealEstate #RealEstateMentoring #Motivation #Inspiration #RealEstateBootCamp #Success #RealEstateSEO - #RealEstateCoaching #RealEstateTraining #KeySuccessTraining #LiveTrainingRE #Agents #RealEstateMotivation #KeyTrainingWorkshops #Realtor
Categories: Key Success Ideas, Entrepreneurial Reality, Real Estate Business