Procrastination is truly fascinating to observe because there is very little to observe; the person under its grip does not show outward signs of distress or discomfort. #KeySuccessIdeas - The only person who truly knows they are struggling is the individual under its spell - and it sure feels like you have been stricken by a curse and not able to get going. The dictionary gives the verb "to procrastinate" the following definition: "to put off intentionally the doing of something that should be done." 
If you are the person procrastinating a task you sure do not feel like it is intentional; you feel that the world is conspiring against you and preventing you from making progress; so you take offense at the dictionary definition - yet deep down you can't help but recognize the following ephemeral truths; that it is you who is stopping you from taking on the task; that no outside force is being placed on you to hinder your progress; and that although the struggle feels real you are the source of it all. 
One of the ways you know you are in the middle of a procrastination fit is the words you tell yourself: "I'll get going in a few minutes…" or: "Right after I finish this call, I'll work on that Report…" Then that call becomes several and you have distractedly and intentionally put off the task at hand; and you feel the worse for it. If the word "later" becomes an overused word in your self-talk than you know you are becoming a chronic procrastinator; and there will be consequences. 
If you are truly committed to conquering this calamity start by acknowledging that you are a procrastinator; set aside any judgment or punishment and accept that you procrastinate. Then tie your tasks to negative outcomes in the lives of the beneficiaries of the work you do; example: Say the task at hand is preparing a Market Report you must take with you to an appointment to discuss the eventual purchase of a piece of land - the Negative Outcome of Procrastinating is not having a thorough report that can help your client make a better decision that will affect their family or their business. You must understand that Procrastination has negative consequences on those you serve, especially if you are an entrepreneur - start getting in touch with the emotional consequences your delays and postponements of tasks are doing to others. 
Finally remember Procrastination is not an external event; it is a conversation you have with yourself - and the beauty of it you control every aspect of that conversation. You are in charge of sending yourself in the bait hole of Instagram; or simply tell yourself: "Let's get going…" Procrastination does not control you; it only exists because you let it exist. Get in motion; get started with the task at hand and soon you will complete it. Let me end with these two quotes; this one from Benjamin Franklin: "You may delay, but time will not, and lost time is never found again." and from Abraham Lincoln: "Things may come to those who wait, but only the things left by those who hustle."  - #8WeekSuccess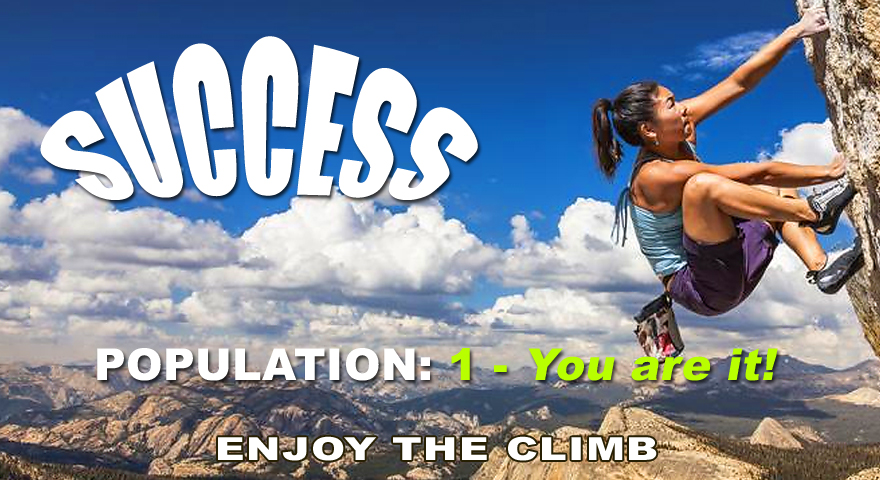 Written and Shared by Key Yessaad, Master Real Estate Strategist, Veteran Real Estate Trainer, Expert SEO Consultant, Internet Marketing Specialist, and Business Mentor/Coach. (910) 538-6610 - https://www.realestatewebtrainer.com/ 
Related Hashtags: #Procrastination #GetGoing #Hustle #Entrepreneur #KeyWorkshops #RealEstate #RealEstateMentoring #Motivation #Inspiration #RealEstateBootCamp #Success #RealEstateSEO - #RealEstateCoaching #RealEstateTraining #KeySuccessTraining #LiveTrainingRE #Agents #RealEstateMotivation #KeyTrainingWorkshops #Realtor
Categories: Key Success Ideas, Entrepreneurial Reality, Real Estate Business