I am sure by now many of you who follow my writings have noticed that I am very interested in the role the mind/brain play in the Success journey of Entrepreneurs; #KeySuccessIdeas - I study Neuroscience Papers and love to find Exercises and Habits that keep our brains Healthy and Creative.
Today I want to introduce you to Emergenetics Brain Gym® Exercises - 26 activities that will help you think better, stimulate your brain, bring clarity to the way you think, and start nurturing healthy exercises for your Brain. These activities along with a program called "learning through movement" were developed by educator and reading specialist Paul E. Dennison and his wife and colleague, Gail E. Dennison.
The more the left and right hemispheres of your brain are made to communicate the healthier your thinking; and since each hemisphere controls the motor functions of the opposite side of your body, then exercises made to bring the left to the right and vice versa stimulate that connection.
One of the Exercises is quite simple and I have adapted it to my style of living - it is called the Cross Crawl Activity. This is my version of doing the Cross Crawl Exercise: Stand up and Arms up then bend gently and bring your right hand to touch your left ankle, in a gentle motion and without straining or hurting yourself; take a breath; then stand back up and take another breath; say your Mantra or Affirmation of the day out loud is possible (if you are self-conscious you can say it to yourself under your breath.) Now bring your left hand to your right ankle and repeat the cycle. Note: if you have a bad back or are not capable of doing this exercise standing up, you may do it sitting down.
I do 10 sets each morning, but the number of sets is really up to you. Some of you may opt to do this variation of the Cross Crawl exercise: Stand up and Arms up; while remaining standing bring down your Right hand and bring up your Left knee and gently tap it while taking a breath; then put your foot down and as you bring your arm back up say out loud your affirmation with serenity and intention; then cross over. Decide how many sets you want to do - but try to do at least 10.
Obviously these are mere suggestions and I am not an exercise trainer, far from it… I am simply bringing to your attention the connection between your Mind and your drive to achieve and succeed on a daily basis. The analogy of thinking of the brain as a muscle that does well when exercised could benefit you as an Entrepreneur; your clients demand a lot from you; your family and friends do not always understand what you go through as an Independent Contractor, and therefore you have to find your own center of peace and strength. - #8WeekSuccess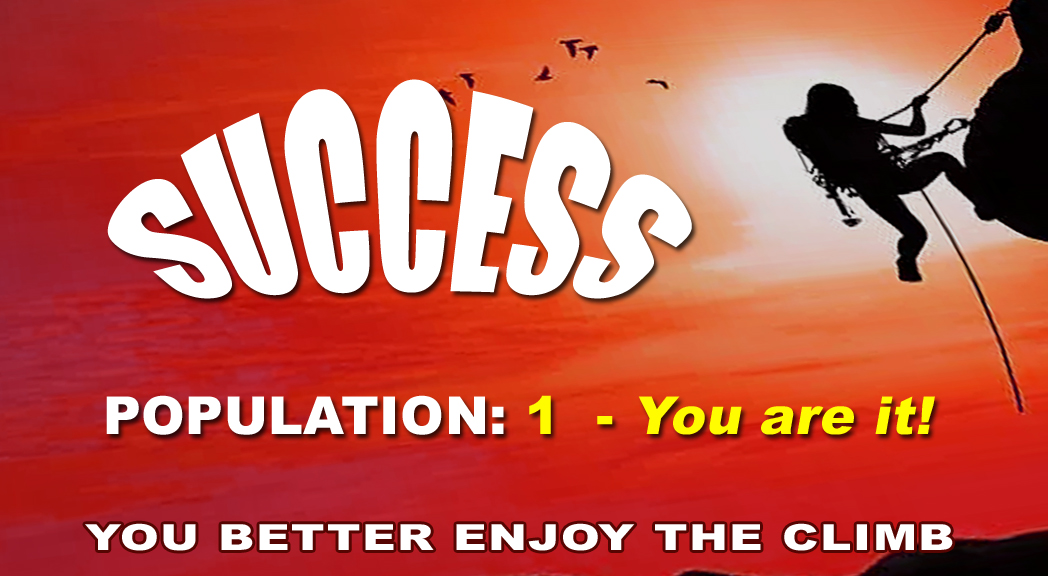 Written and Shared by Key Yessaad, Master Real Estate Strategist, Veteran Real Estate Trainer, Expert SEO Consultant, Internet Marketing Specialist, and Business Mentor/Coach. (910) 538-6610 - https://www.realestatewebtrainer.com/ 
Related Hashtags: #Mind #BrainExercise #Mantras #Entrepreneur #KeyTrainingWorkshops #RealEstate #RealEstateMentoring #Motivation #Inspiration #RealEstateBootCamp #Success #RealEstateSEO - #RealEstateCoaching #RealEstateTraining #KeySuccessTraining #LiveTrainingRE #Agents #RealEstateMotivation #Realtor
Categories: Key Success Ideas, Inspirational Posts, Thought of the Day