Most people agree that washing your body is an important activity and we do not think twice about it; #KeySuccessIdeas - but how about your mind? Well your mind needs cleaning from time to time; and some argue that we need to give it a gentle scrubbing daily. When we ruminate and obsess over the negative thoughts that creep into our minds we give them power, which then manifest as stress and physical illness. We humans love to be tormented by our past, obsess over worst case scenarios, dwell too much on our limitations, our failures, and drive ourselves insane comparing ourselves to others who we perceive as better than us.
All this negativity needs a good scrub; because negativity ferments more negativity - many of us cannot have a good night sleep because our minds are too loud, and we must learn to bring some peace and quiet up there. We have all learned lots of techniques to keep our bodies in shape, and we all accept that it is healthy to brush our teeth, to take a bath, to wear clean clothes, to smell clean - we need to accept that thinking clean and healthy is as important.
Mantras, Affirmations, Prayers, and Incantations are truly the soapsuds for the gentle cleaning cycles of our minds; and each one of us can borrow this soap from a nice neighbor, or go further and make our own soap. In Sanskrit the word "Mantra" translates into "Mind Tool" and "Thought Instrument" - which is quite apt. The way to grab the mind and clean it is by Repetition, and Mantras/Affirmations have no affect is they are not repeated and implemented daily. The brown sludge of Negativity does not relent easily; it only succumbs to daily doses of Repetitive Mantras - much like cleaning your teeth, at least twice daily for a solid 2 minutes of brushing.
Some argue that Mantras and Affirmations must be written in a positive format, and that is not bad advice - but again you are the captain of your mind-ship, and if you wish to choose a phrasing that helps you escape the swirls of negativity that does not adhere to a typical phraseology - go ahead and do it; what matters is that you are doing it. Write and/or Adopt Mantras that spin your mind towards Confidence, Competence, Serenity, Beauty, Acceptance, Joy, Love, and by doing so you are rinsing the sludge of Negativity and not letting it repeat its foreboding fears. This is NOT an exercise in denial – it is in fact an act of acceptance and moving on.
Say you feel anguish over a Presentation you are soon to give; you could for example imagine being Kramer (from Seinfeld) and using his famous phrase: "I'm out there, Jerry, and I'm lovin' every minute of it!" but instead of saying Jerry, replace it with your own name, and it becomes: "I'm out there, Key, and I'm lovin' every minute of it!" Of course your Mantras and Affirmations are your own, no one should force anything on you - this is the kind of Artisan Soap you make yourself, and/or you can even borrow some…
Remember; don't let outsiders dictate how long or how short your Mantras/Affirmations should be, or in what format they should be published - they must resonate first and foremost with you. Some like to pick one and stay with it for an extended period of time; others like to have multiple ones that they recite daily.
Here are some of mine and you may borrow and twist them to your needs: "I accept my past; I have made amends for my errors; I accept life as it is; and I strive to bring beauty to the world!"  "I Wake up this morning with No Fears and No Regrets; All I need to focus on is to be a little better than Yesterday!" "I have Stamina, Courage, and Intention - I get what I focus on!" "Today is a beautiful day because I say it is a beautiful day, and no one is allowed to ruin it for me!" "I am a person of influence who nudges Complacency out of the way!"
I encourage you to find time for this important cleaning process; your mind is beautiful so keep it clean by creating, writing, and repeating Mantras that reverberate with you. I invite you to share some of them with me on Social Media or in the comments of this Blog Post, Thank You! - #8WeekSuccess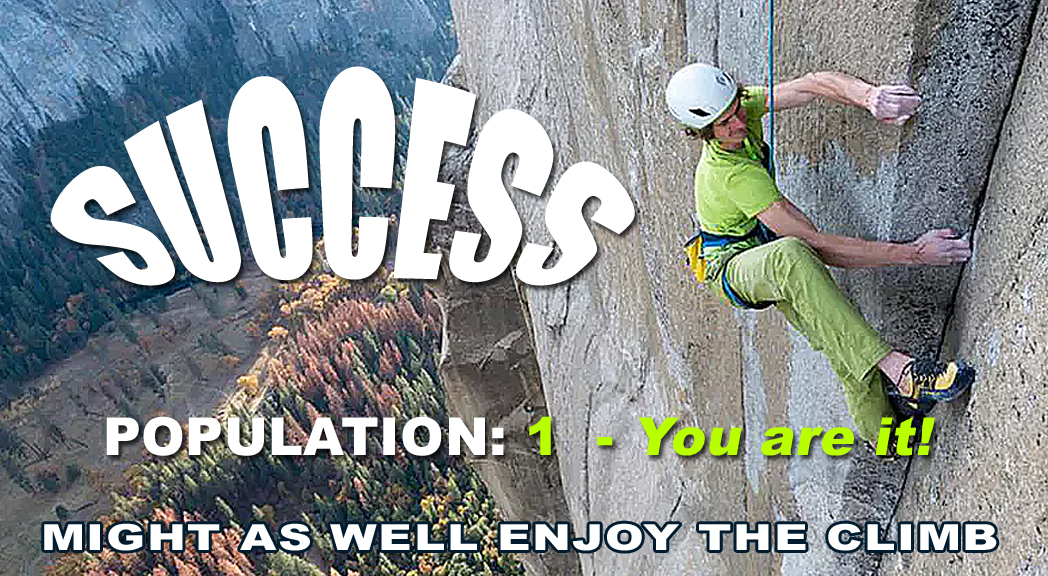 Written and Shared by Key Yessaad, Master Real Estate Strategist, Veteran Real Estate Trainer, Expert SEO Consultant, Internet Marketing Specialist, and Business Mentor/Coach. (910) 538-6610 - https://www.realestatewebtrainer.com/  
Related Hash-Tags: #Mantras #Affirmations #Mind #Entrepreneur #KeyTrainingWorkshops #RealEstate #RealEstateMentoring #Motivation #Inspiration #RealEstateBootCamp #Success #RealEstateSEO - #RealEstateCoaching #RealEstateTraining #KeySuccessTraining #LiveTrainingRE #Agents #RealEstateMotivation #Realtor #keyideas
Categories: Key Success Ideas, Thought of the Day, Inspirational Posts